Road Gravel Ice Cream
Now Available
Hand-crafted ice cream sandwiches
Made with cookies from Sugar and Flour Bakery
Please order ice cream direct through Purple Door for home delivery or curb-side pickup. Purple Door does not work with Grubhub, Postmates or other 3rd party delivery services.
Dec.
10th
DIPPING CABINET FLAVORS
205 S 2nd Street
A Quick Tour Of Our Flagship Store!
At this location customers can find 20 flavors of ice cream for enjoying scoops, shakes, sundaes and more!

See All Locations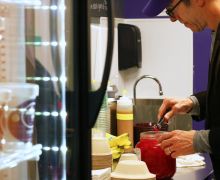 Purple Door has a satellite location in Mequon.
This locations features a 16 tub dipping cabinet, pints and ice cream sandwiches to go.
The flavors are always a surprise, so stop in to check us out!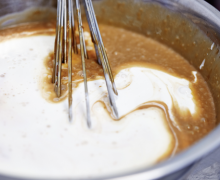 Try another of our many flavors!
Call our flagship store to double check!
bg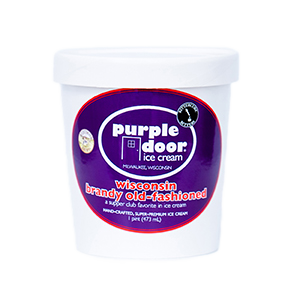 PINT PICKER